iFinder is a tool that brings together hundreds of genuine home buyers or investors who have gone through a strict approval process, proving they have the cash and resources to close on a home purchase. These individuals, families, or investors make solid offers on properties and remain flexible with homeowners about possession. We provide a network of vetted investors that are looking to buy property and bring them together in one place. This increases the number of bids a home will get and the money that you can make!
The Challenge
Homeowners often put convenience at the top of their list. Continually, sellers are trading convenience for a lesser price, therefore losing out on thousands of dollars returned on their investment. We don't believe that people really want to sell for less nor do they want an impersonal sale to a faceless corporation. However, the struggle of selling a home to a family for top dollar just seems too slow, too hard, and far too stressful.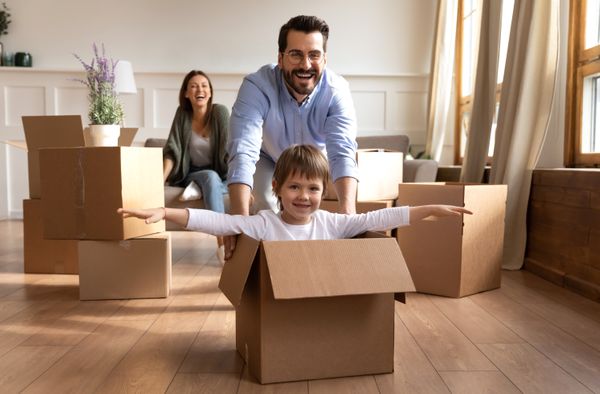 What You Can Avoid
By sharing details about your home with iFinder, you as the owner should receive multiple offers. Our process helps you avoid showings, repairs, yard signs, open houses, and "neighborly input" to help you sell your home without headaches. You receive your offers on a spreadsheet that shows you the amount you are expected to net from each offer. We don't have price or size limits, so our prospective buyers will consider any and all properties.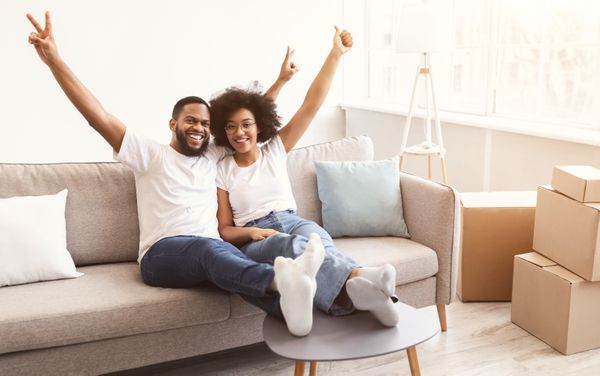 Is iFinder Right for You?
All too often, something happens in life and you don't have time to adjust or compensate for the fluidity required when you need to sell your home. In these situations, people often sacrifice money for convenience and end up accepting a much lower offer on their home to get it sold quickly. iFinder helps get you multiple fair offers for people who:
Have a baby on the way or just arrived, and need more room NOW!

Have experienced divorce or death in the family and need a confident, easy transition.

Want to sell their house but don't want to list it.

Don't have money or time for repairs, upgrades, or staging.

​​Inherited a house but don't want to live in the home.

Want an easy, convenient, and hassle-free process above all else.
Sell With Integrity
To fill out our bid request form you simply add the essential details required about your home and some referable photos to begin the process. This helps you maintain privacy and provides you the opportunity to get in touch with a quality real estate agent to have on your side. We connect you with an outstanding network of approved buyers, investors, and families who maintain respect and transparency during the transaction.
Our mission is to help you find the best offer for your home in the most convenient way. Our convenient solution eliminates the number of hoops you have to jump through and the need to sacrifice dollars for convenience. Contact us today to learn more about the details of our process or to ask any specific questions you may have.