The old-hat, time-consuming, traditional way of selling homes isn't for everyone. Whether you are a young professional relocating to advance your career or your family is growing and you need more room quickly, our program is designed to achieve a smooth, hassle-free closing. Other "quick sale" solutions give you one offer and one option. Our mission is to give home sellers control and choice instead of stress, providing clients with multiple options for an easy, trusted, quick, and convenient sale.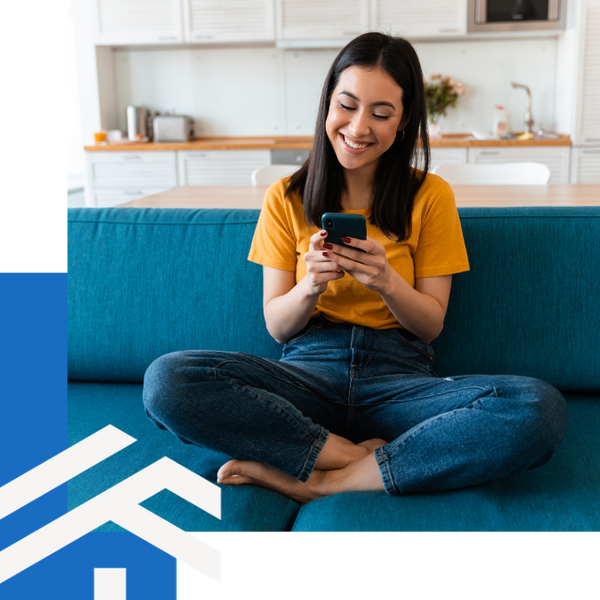 Quick, Easy, & Convenient Transaction Process
At iFinder, we strive to make the home selling process as smooth and hassle-free as possible. Our goal is to provide you with more than one offer so that you can make the best decision for yourself and your family. From the initial bid request form to closing, our app operates as your simple conduit to vetted buyers and credible investors in the Dallas and Fort Worth areas.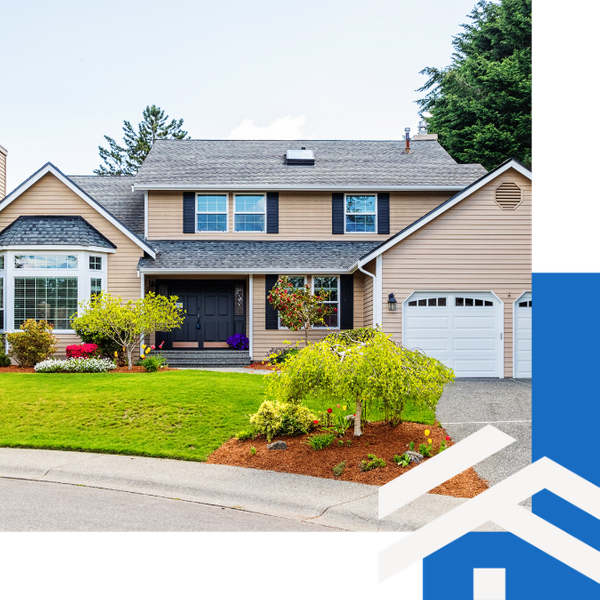 More Control & Choice
We believe that every home seller should have control and choice when it comes to selling their property. That's why we strive to give you more than one option so that you can find the best solution for your needs. With iFinder, you can rest assured that you are making the right decision for yourself and your family.
What our previous clients have to say

May 2022
Fast & Easy when our first buyer fell out. We continued on to buy our newly built home without delay. Such a great help to us!

Tamera
"Right now, we are so busy that I just couldn't imagine my kids and I leaving our house all the time, any time, so that strangers could walk through. This program worked great for us and the closing was smooth!"

Sell Your Home Fast
We connect you to a network of home buyers and property investors who are ready to buy your home as is. With our platform, you don't have to worry about spending money on expensive repairs or upgrades to make your home more attractive to buyers. We provide you with a comprehensive list of competitive offers from credible purchasers. All you have to do is select one that you're comfortable working with and receive the full sale price of your home quickly.

Oversee Your Transaction
We make it easy to find a buyer that fits your needs and timeline. You can use iFinder to compare offers from multiple buyers and select the one that best meets your requirements. Plus, you can rest assured knowing that all of the buyers in our network have undergone a strict approval process and are reputable, experienced real estate investors.
On average, we have received over four offers per property submitted within the last twelve months, with some properties even receiving ten or more offers! We do not impose any restrictions based on price, size, or location, as our buyers, investors, and bidders are eager to purchase real estate. Home sellers can use their equity to pay off debts, take a trip, buy a new home, or perhaps even all three!
Prices Have Risen — Why Shouldn't You Take Advantage of That in the Easiest Way Possible?
Our platform is the simplest and fastest way to sell your home. We make the process seamless, so you can receive the full sale price of your home without any of the hassle or stress that comes with traditional home selling methods. Connect with us today and start getting offers on your home fast.