How Are We Different?
Other "quick sale" solutions give you one offer, one option. While we do not guarantee offers will be made, we average over 4 offers per property submitted in the last 12 months! And some properties receive 10+ offers! We do not have price or size or location restrictions - our buyers/investors/bidders love to buy real estate! Our home sellers use their equity to pay off debts, take a trip, buy a new place - or maybe all 3.
Prices have risen - why shouldn't you take advantage of that in the easiest way possible?
What our previous clients have to say

May 2022
Fast & Easy when our first buyer fell out. We continued on to buy our newly built home without delay. Such a great help to us!

Tamera
"Right now, we are so busy that I just couldn't imagine my kids and I leaving our house all the time, any time, so that strangers could walk through. This program worked great for us and the closing was smooth!"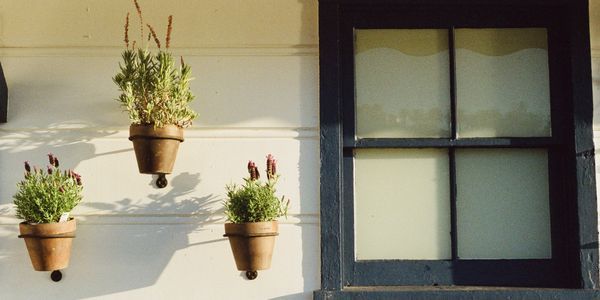 Our Mission
To Give Home Sellers Control and Choice, Instead of Stress!
More Than One Option for an Easy, Trusted, Quick & Convenient Move.