Pre-Approved Home Buyers & Investors
Ready to Offer Bids on Your Home
iFinder is the most comprehensive and stress-free solution for homeowners to easily, quickly, and conveniently sell their homes without compromising on the fair asking price. We help you reach a network of vetted investors in your market region who are serious about purchasing real estate and residences for a reasonable price. Rather than experience the hassle and headache of selling your home to a faceless corporation, work with iFinder today and sell your home to a real reputable buyer.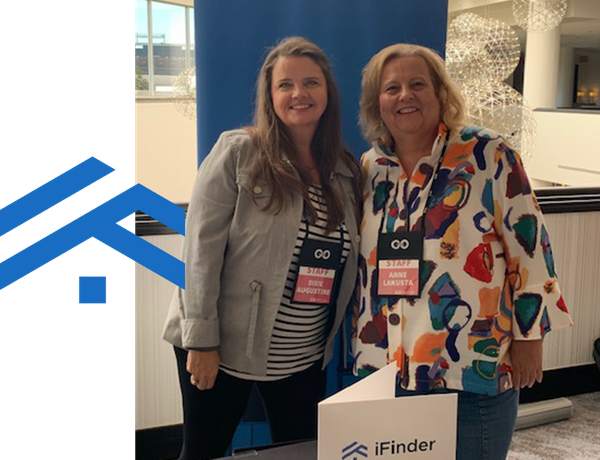 Our Mission
At iFinder, our goal is to give home sellers control and options when selling their homes, while simultaneously alleviating stress! We provide homeowners who are looking to sell their property with more than one option for an easy, trusted, quick, and convenient real estate solution. We support trust and integrity in the real estate market and work with both parties involved in the sale to ensure sensible and fair transactions.
Real Estate Solutions
We are the leading online real estate network that connects home sellers with individual buyers, investors, and families. Our platform enables prospective parties to instantly find, compare, and buy homes in their desired location with ease. We value a collaborative and mutually beneficial enterprise that is accommodating and cooperative for everyone concerned.
What our previous clients have to say

May 2022
Fast & Easy when our first buyer fell out. We continued on to buy our newly built home without delay. Such a great help to us!

Tamera
"Right now, we are so busy that I just couldn't imagine my kids and I leaving our house all the time, any time, so that strangers could walk through. This program worked great for us and the closing was smooth!"
iFinder is a tool that brings together hundreds of genuine home buyers/investors who have gone through a strict approval process, proving they have the cash and resources to close on a home purchase. These home buyers/investors make solid offers on properties, and remain flexible with homeowners about possession.
By sharing details about your home with iFinder, you as the owner should receive multiple offers - with no showings, no repairs, no yard signs, no open houses, no "neighborly input" – no headaches. You receive your offers on a spreadsheet that shows you the amount you are expected to net from each offer. We don't have price limits or size limits, so our home buyers/investors will give consideration to any and all properties.
Homeowners average 3-4 offers per home submitted.
Equitable Network
Our network of buyers understands that as a homeowner, you have a life and personal property invested in your residence. The iFinder platform connects you to investors, individuals, and families that you can trust who will work with you to find an equitable solution for selling your home. Get in touch with approved buyers and receive multiple offers to acquire an appropriate return on your investment.